Scroll down the page or click link for information on Annie's foals for sale at our Ranch.

12 year old Sorrel Overo

Pony Mare


Annabelle

2008 Tobiano Filly






PERFORMANCE HORSES WITH ATHLETIC ABILITY AND GREAT DISPOSITION



Prices, photos, & other information may not be current.  Contact us for details on on any horse you have an interest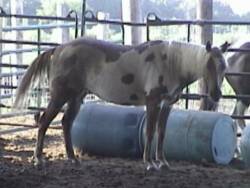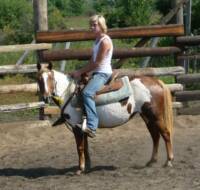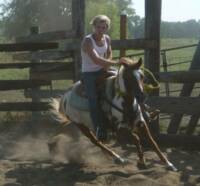 Peaches

2009 Grulla Tovero Filly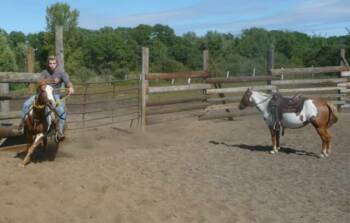 Copper and Annie are a very cute matched set - both are about the same height, size, speed and both carry the same brand.