Putting a first ride on Ginger









Prices, photos, & other information may not be current.  Contact us for details on on any horse you have an interest

Work to Learn

Volunteer Opportunities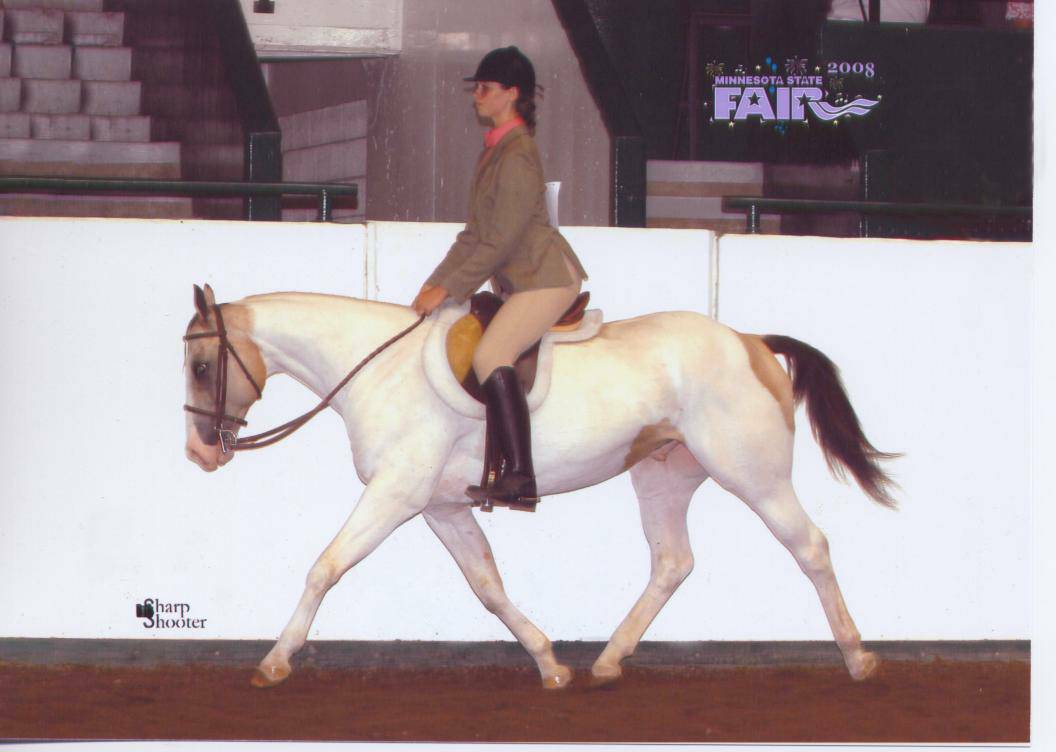 We have working volunteer positions open most times of the year on a limited basis. Volunteers commit to a minimum of 3 partial days per week.  Volunteers will work in stable with horses in exchange for experience, riding lessons, coaching, and/or horse training.  

Cost depends on committment and experience.

Beginners will be taught to work in stable management: cleaning stalls, cleaning, maintenance, grooming and bathing horses, teaching foals basic skills such as grooming and leading; assisting vet and farrier, and tacking up and untacking. 

Advanced students may have the opportunity to participate in training horses. All volunteers will have the opportunity to watch, learn, and ask questions about horses being trained at many different disciplines and training levels.

Formal internships and apprenticeships may also be available.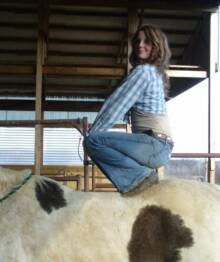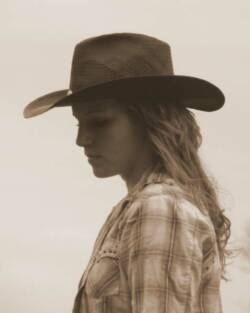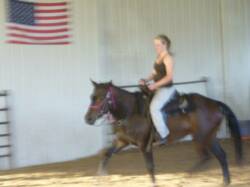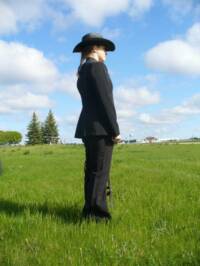 Getting ready for showmanship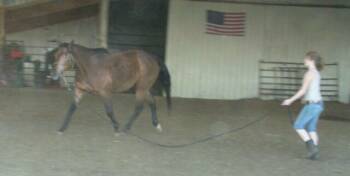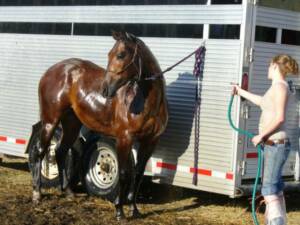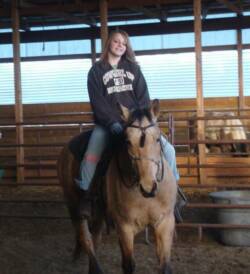 Doing an outstanding job with Tanner

Photo by Erin Jagodzinski